---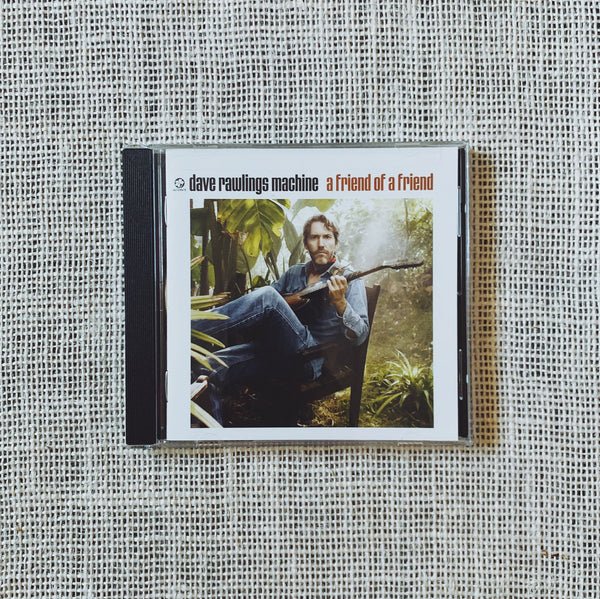 The much anticipated debut album from Gillian Welch's secret weapon, Dave Rawlings, includes appearances by Ketch Secor, Willie Watson, Kevin Hayes, Morgan Jahnig (Old Crow Medicine Show), Benmont Tench (Tom Petty & the Heartbreakers), Nate Walcott (Bright Eyes) and Karl Himmel (Neil Young), and of course, Gillian Welch.
Produced by David Rawlings.
Released November 17, 2009.
Track Listing:
1. Ruby
2. To Be Young (Is To Be Sad, Is To Be High)
3. I Hear Them All
4. Method Acting / Cortez The Killer
5. Sweet Tooth
6. How's About You
7. It's Too Easy
8. Monkey And The Engineer
9. Bells Of Harlem